Keyhole tooling is used to punch many different parts. The most common are storage racks, shelving units, metal furniture components, access plates, brackets and hanging hardware.
---
Keyhole shapes are manufactured to your specifications. Contact us about your project today!
---
When placing an order or requesting a quote, please provide the dimensions as shown in the drawing below.
Dimensions required for orders and quotes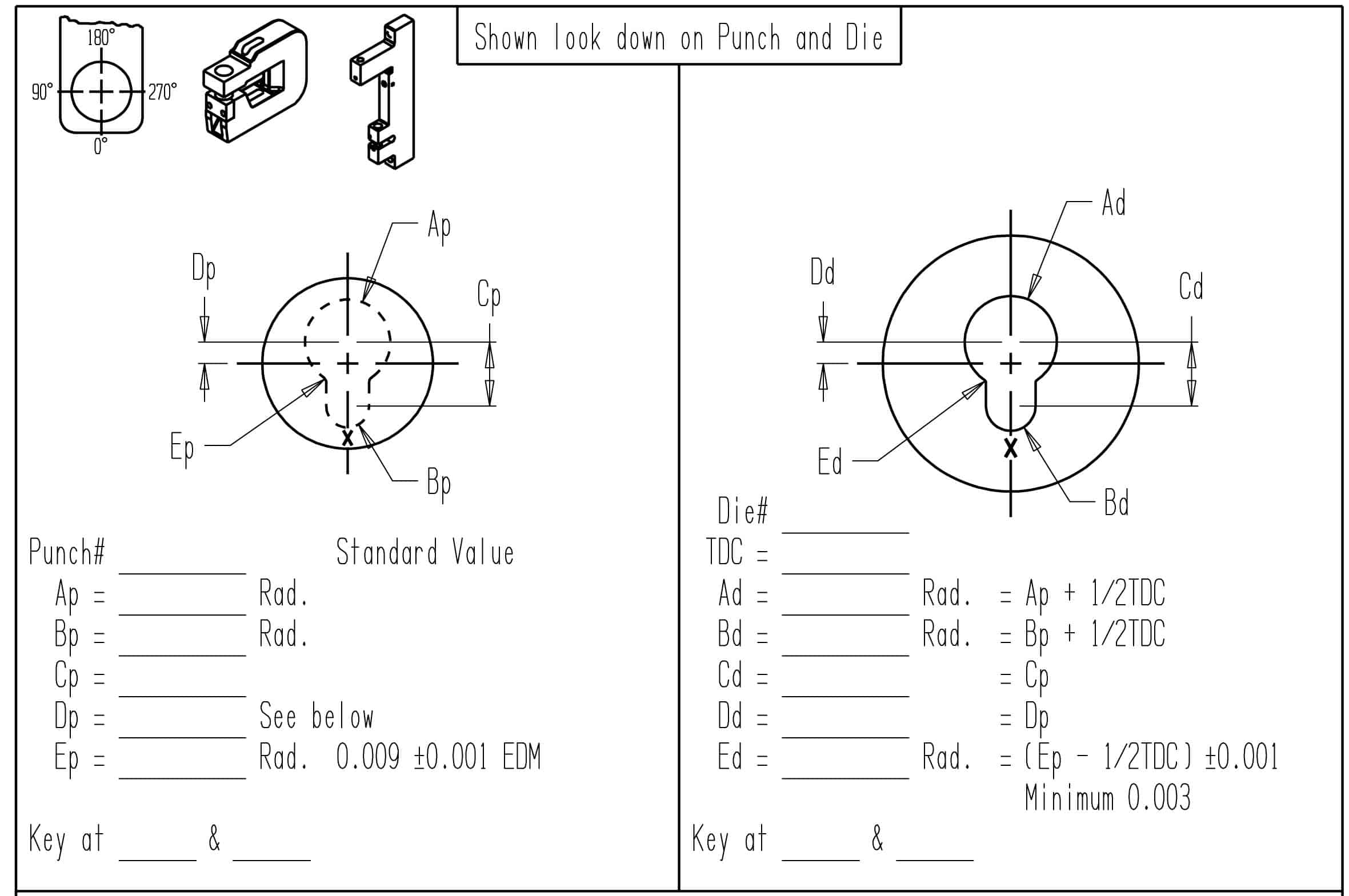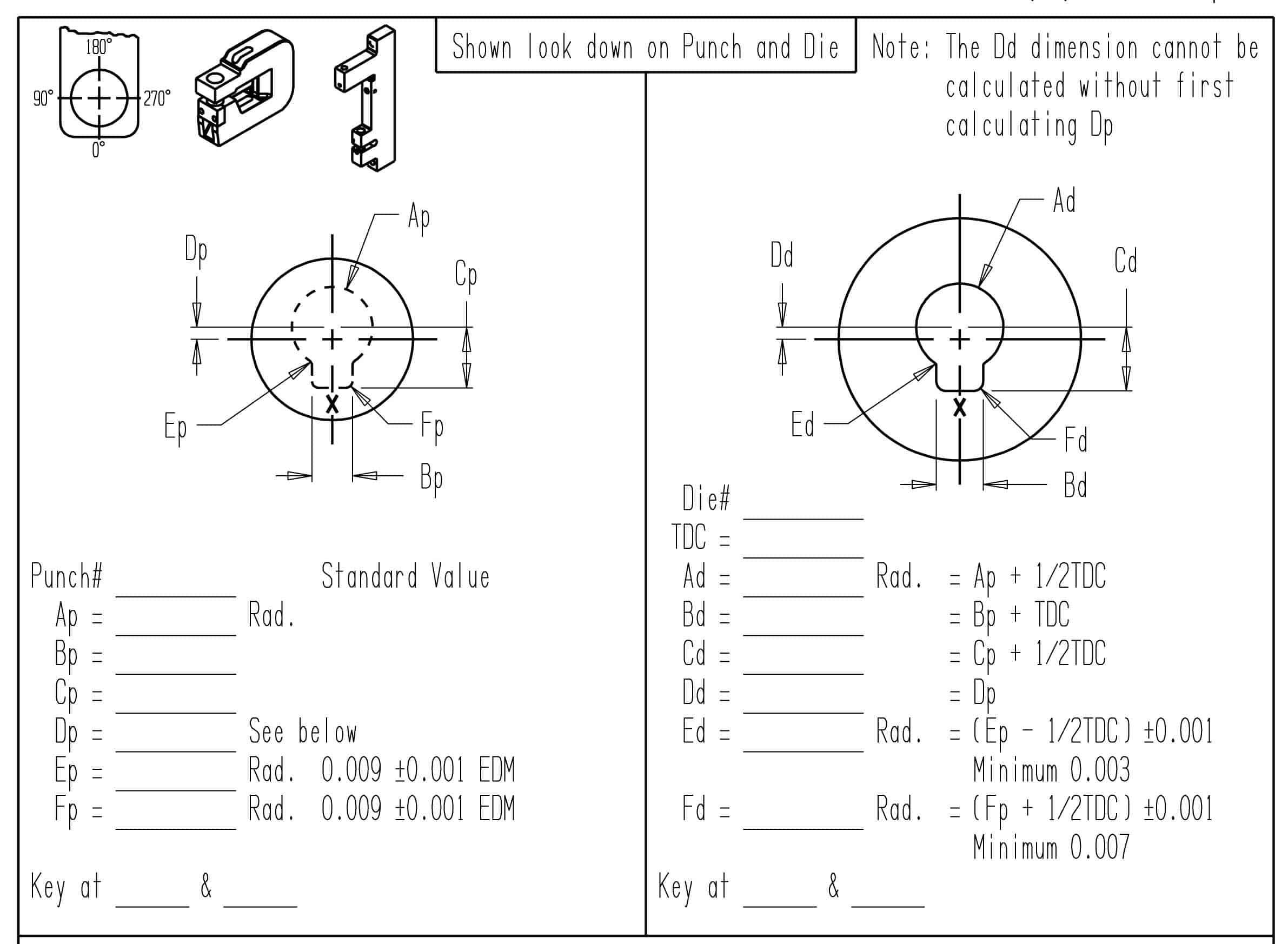 Let's Discuss How UniPunch Can Help You
Tell us about your project, and we'll recommend the right UniPunch solution for your needs.