Need holes in your parts?
UniPunch now offers in-house hole punching services. Let us do the work for you!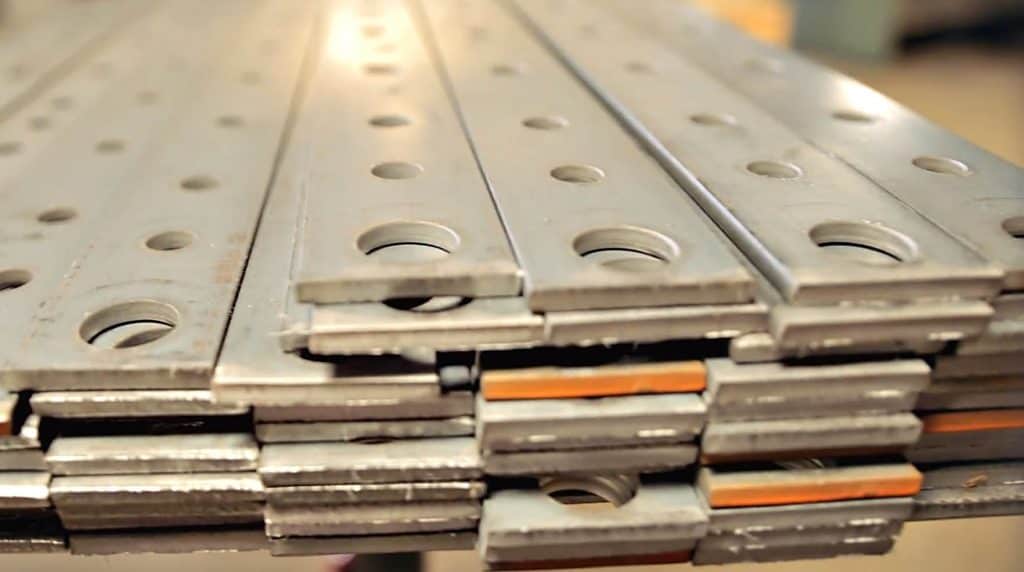 UniPunch can punch parts for you, when:
You don't have time to run parts
Let us take care of the punching so you can focus on other jobs.
You can't justify buying tooling for a small lot run or a one-time product
UniPunch will draw from a large inventory to punch the parts for you.
Your press is already at capacity
We will use our 11 presses to get your job done.
You don't have room for another press, but need to increase production
Call for a quote today!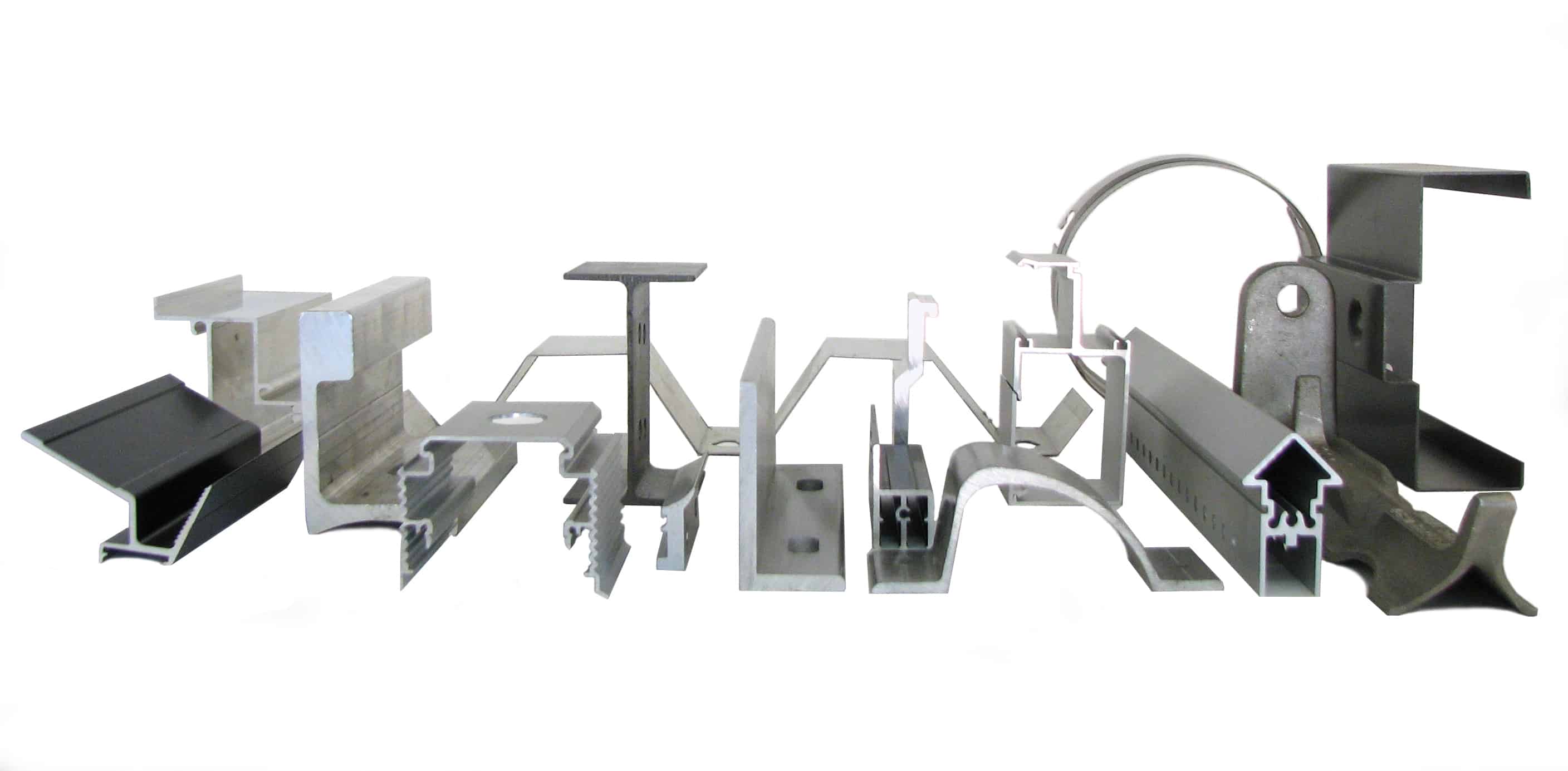 How it Works
Send us a drawing of your part and our team of engineers will plan the best way to punch your parts. Once the design is complete, simply send us your material or drop ship it to us. Our operators will get to work putting holes in your parts, Fast!
Need parts while you tool up?
UniPunch will punch a batch of parts or several runs for you while you are tooling up. Let us know the timeline for your project and we will help speed up your production!
Tell Us About Your Job and We'll Punch Your Parts Fast!
Call us at 1-(800)-828-7061 or fill out the form below, and our team will offer a part punching solution to fit your needs.
Some of the Most Common UniPunch Applications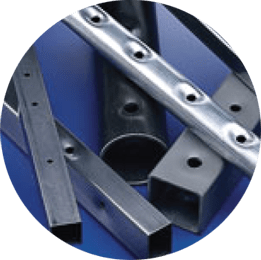 Tubing & Pipe
Round
Rectangular
Shaped Holes
Round Holes
Coping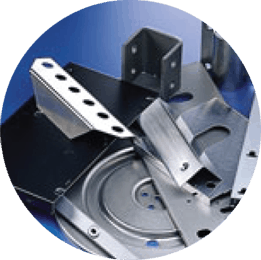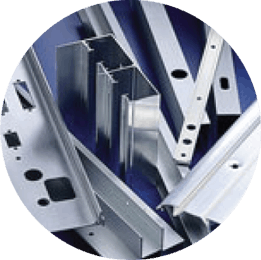 Aluminum Extrusions
Ladders
Door sills
Window Frames
Computer Racks
Truck Trailer Components