Tube Punching with Mandrel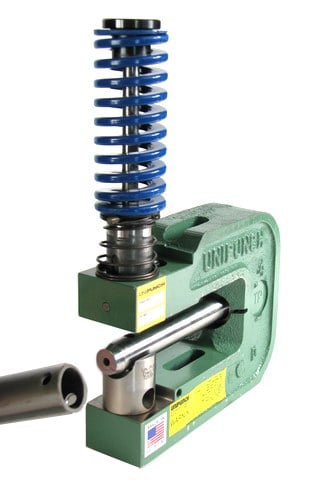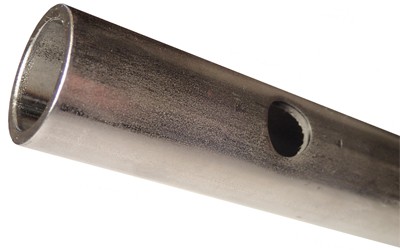 How to put a hole in a tube
Tube punching is the process of making a hole in a tube with a die supported by a mandrel. This photo illustrates a hole that is uniform with minimal distortion. (Tube "piercing" is the process of making a hole with a punch but without a die or die support. The resulting hole is dimpled.)
For dimple-free holes in tube or pipe, UniPunch provides custom mandrel style hole punching units. Mandrel punching units are offered for producing round or shaped holes in single or multiple hole configurations in round, square or rectangle tubing or pipe.  Due to the style variations, Shut Heights and Die Heights are determined by individual mandrel unit designs. Here is an overview of the various styles UniPunch provides.
Below is a video of UniPunch tube punching  solutions.
Subscribe to the UniPunch channel: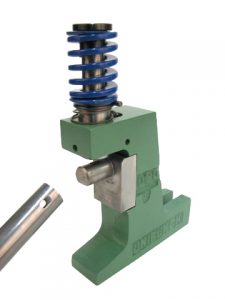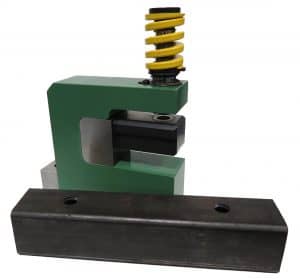 Fabricated AE Mandrel Unit
Let's Discuss How UniPunch Can Help You
Tell us about your project, and we'll recommend the right UniPunch solution for your needs.