Louvers are commonly used to create vents.  
UniPunch provides louver punch tooling that is fast and cost effective.  Our forming tools are designed to your specifications for use in punch presses and press brakes.  Give us a call or request a quote today and start enjoying the competitive advantage many manufacturers have already realized. When placing an order or requesting a quote, please send us a fully dimensioned part drawing including the dimensions below.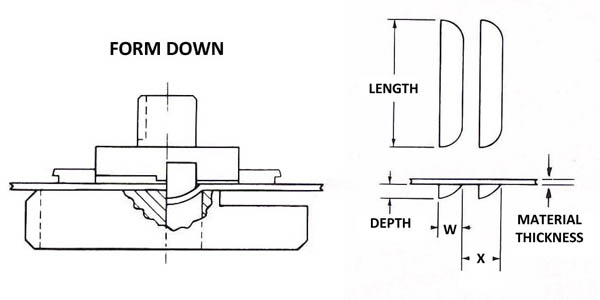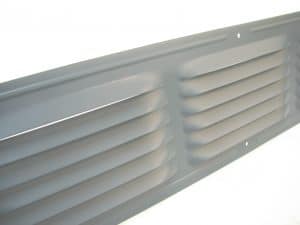 Let's Discuss How UniPunch Can Help You
Tell us about your project, and we'll recommend the right UniPunch solution for your needs.